Livingroom Furniture
Bedroom Furniture
Restaurant Furniture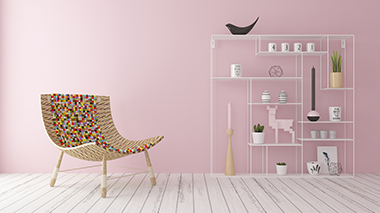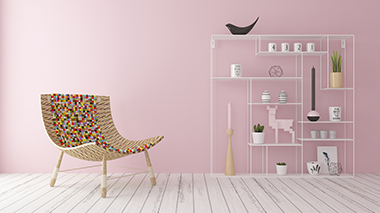 Lazy Chair
ProductName:Sofa
Material: leather
Style: Simplicity and Modernity
Washable or not: Yes
Is it customizable: Yes
PRODUCT DESCRIPTION
Chinese style
It emphasizes that warm winter and cool summer are suitable for all seasons. Characterized by the whole exposed solid wood frame. The upper sponge cushion can be removed as needed. This flexible way makes Chinese sofa popular with many people: warm in winter and cool in summer, convenient and practical, suitable for China's national conditions with large temperature difference between North and south. Some of its timber is solid wood, moisture resistance, is the first choice of coastal cities.

european style
Simple lines, suitable for modern home. Characterized by modern style, elegant color and concise lines, it is suitable for most families to choose. This kind of sofa is also applicable to a wide range of styles in the living room feel good. In the 21st century, light sofas, such as white and beige, are more popular.

Japanese Style
Emphasis on nature and simplicity. The biggest features are fenced wooden handrails and short designs. Such sofa is most suitable for people who advocate natural and simple home style. The compact Japanese sofa reveals a rigorous attitude towards life.